Your cloud for your wishes!
Increase the efficiency of your business processes with your individual BIC solution!
References & Project examples
We develop customer-specific solutions for all types of contrution projects from engineering to infrastructure construction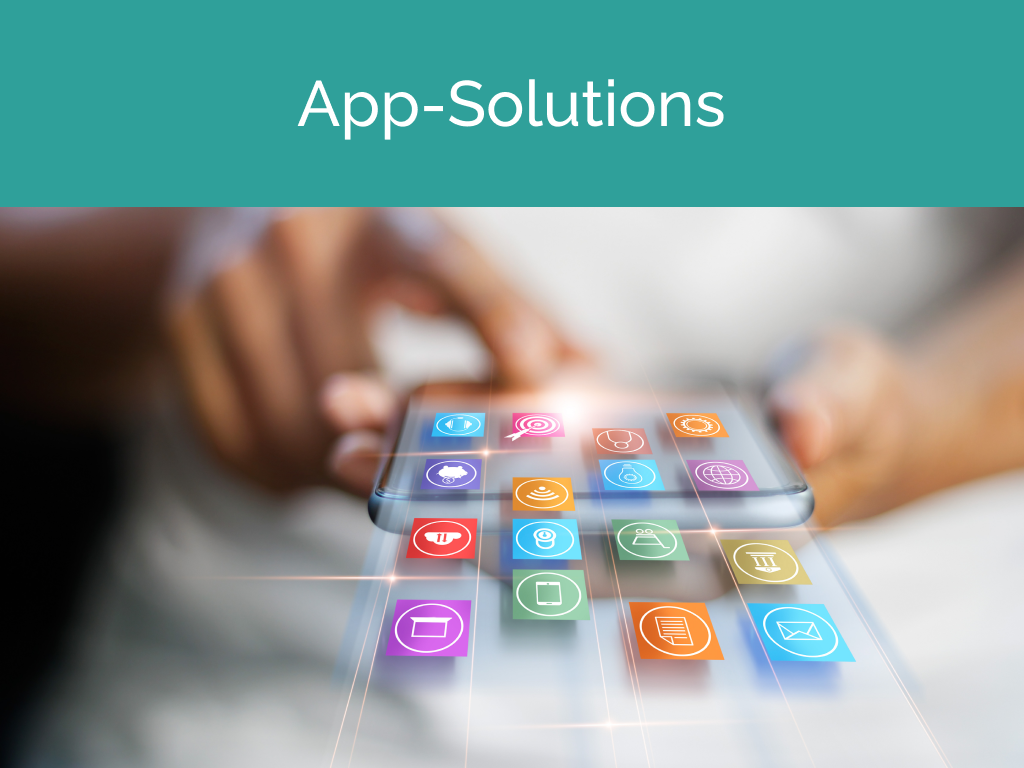 App-Solutions for construction site management
Independent time recording of the employees on the construction site
Intuitice ceation of daily construction reports
Automated evalution of the data in a dashboard
Support of the efficient billing of construction work based on time recording and the data from the daily construction reports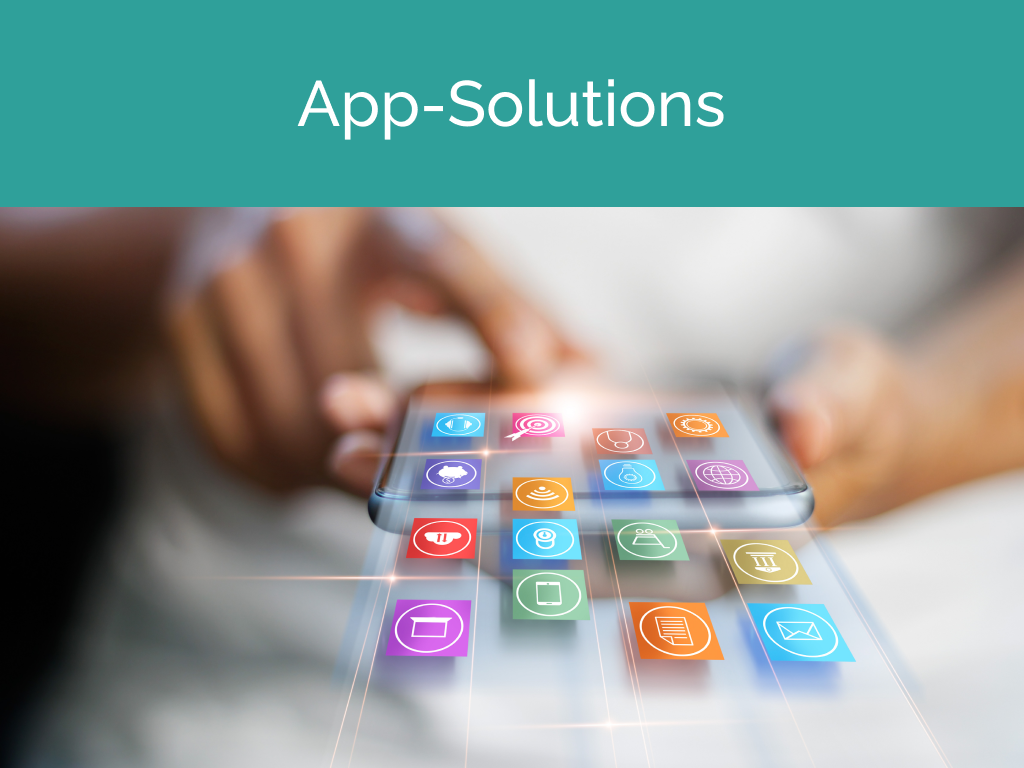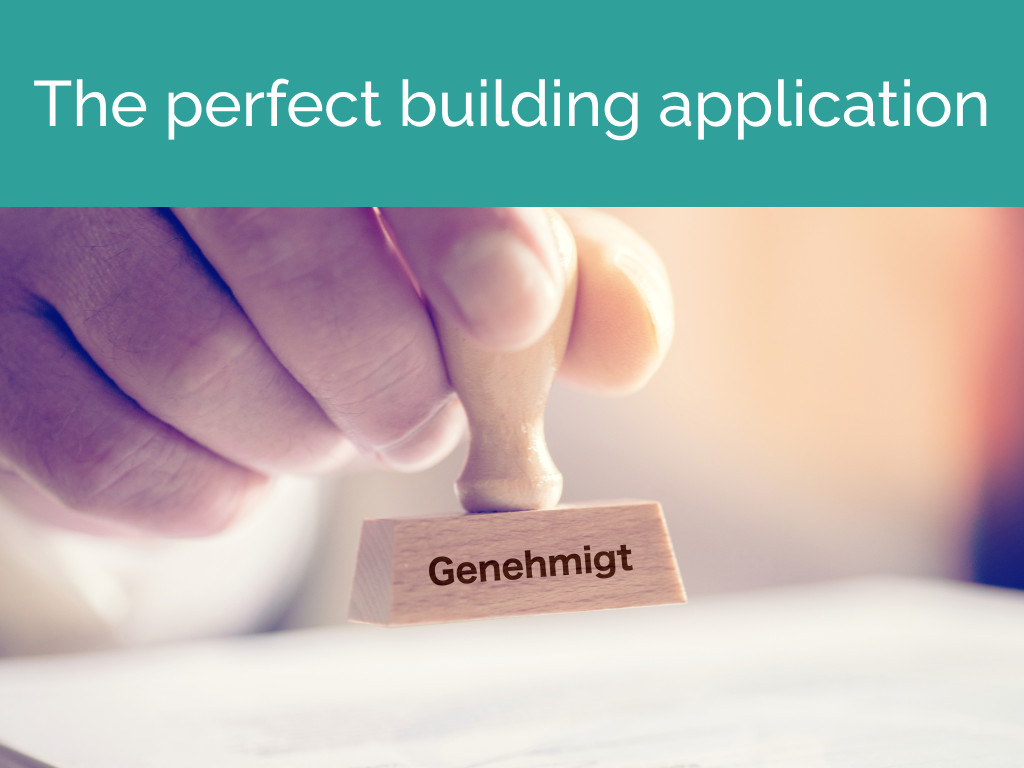 The way to your perfect building application
Optimized and efficient creation of your building application form
State-specific help to fill in your building application forms
Targeted information on the need for approcal-relevant systems
Automated HOAI check according to LPH 4 of your building application documents referred to state-specific description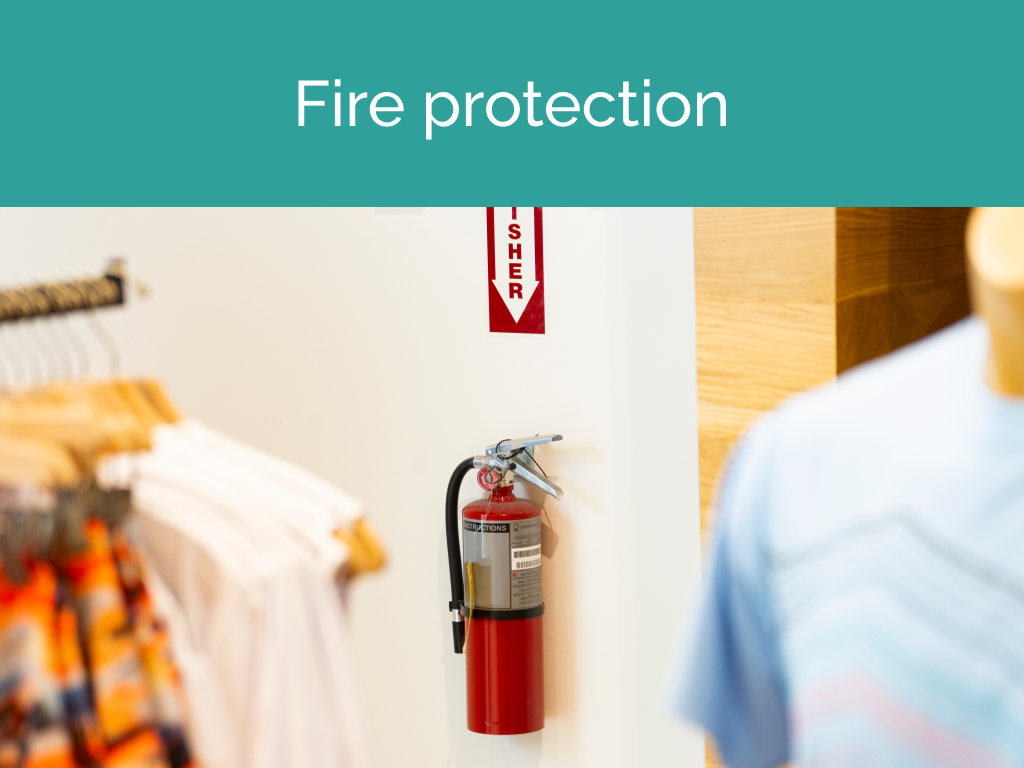 Examination of the fire protection documents
Automated review of fire protection reports
Corresponding check of the documents for consistency with each other, e.g. information of the building material class and fire resistance class in the description of the building material class and fire resistance class in the bill of quantities for the information in the BIM model, in the planning and in the fire protection report
Consideration of fire protection relevant DIN standards as well as technical regulations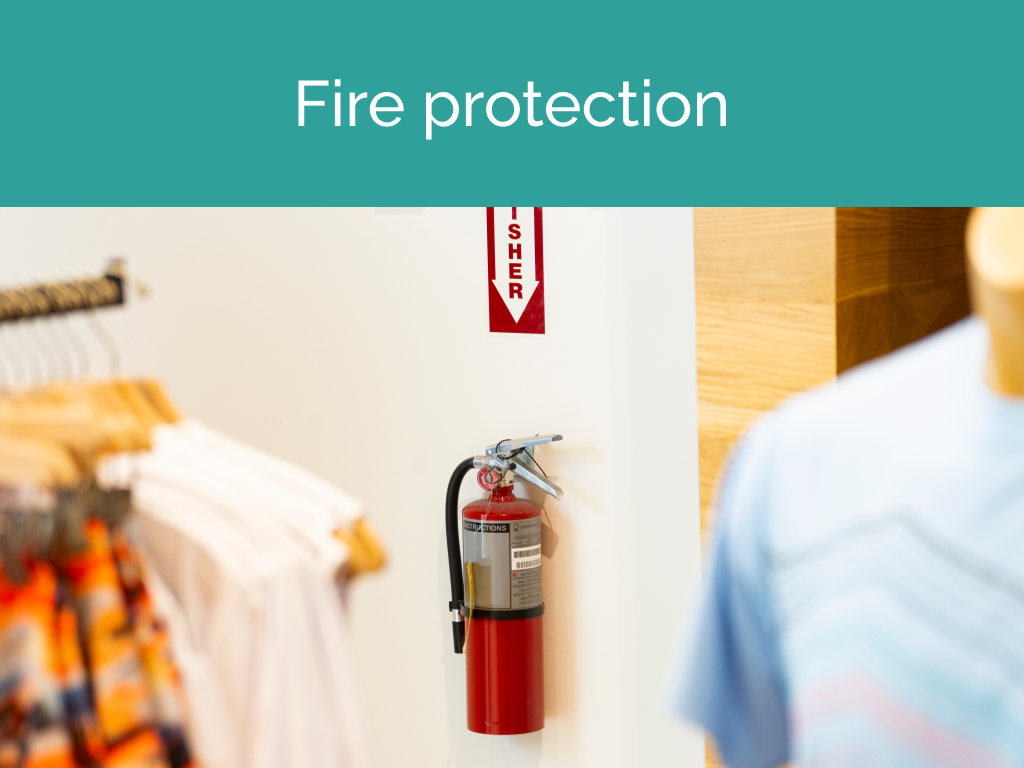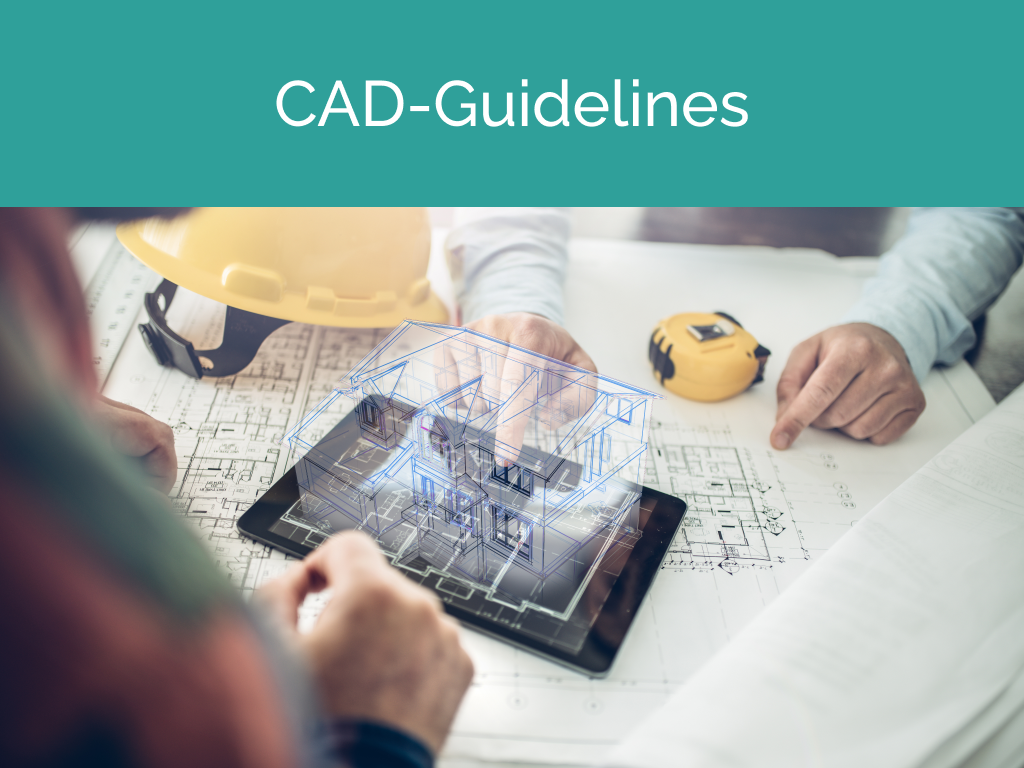 Examination of company-specific CAD-Guidelines
Automated verificaiton of confirmity between CAD-Guidelines and planning documents
Review of conventional planning and derived documents
e.g. compliance with the plan designation, contents of the plan header, file names, legends, etc.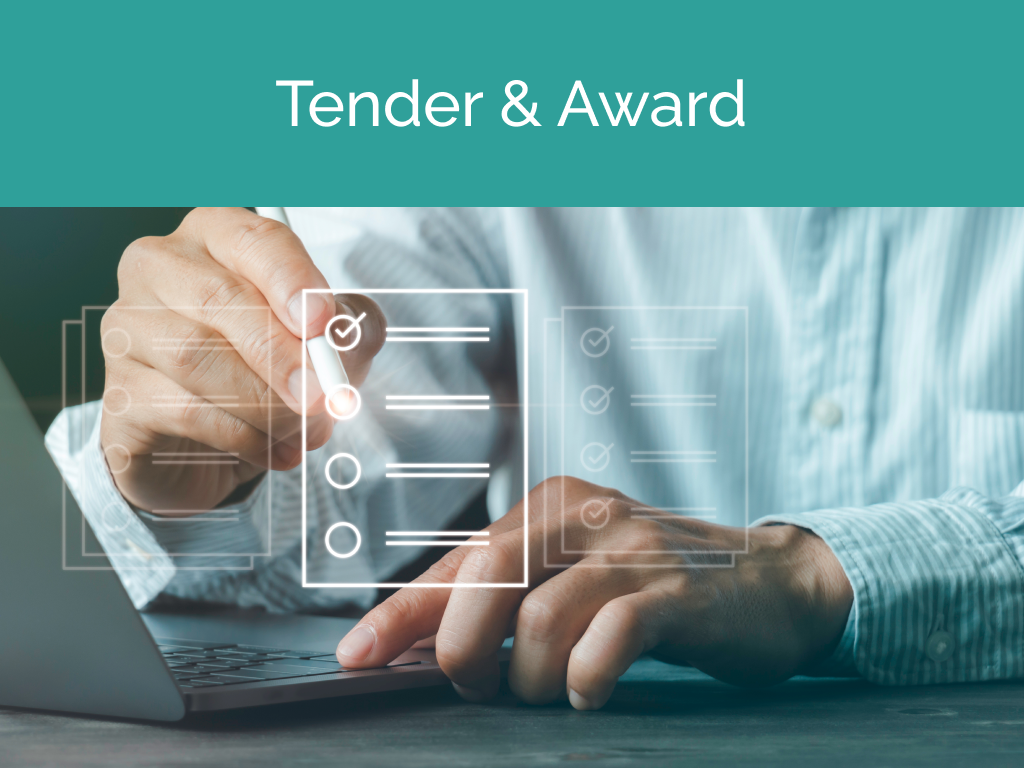 Review of tender documents
Automated review of tender documents
Checking the conformity of the documents to each other
Automated verification of compliance with standards and guidelines, e.g. correct and consistent specification of the concrete strength classes in the tender documents according to DIN 1045
Review of client-specific guidelines for the tender documents, e.g. type and content of the systems as well as their naming and formatting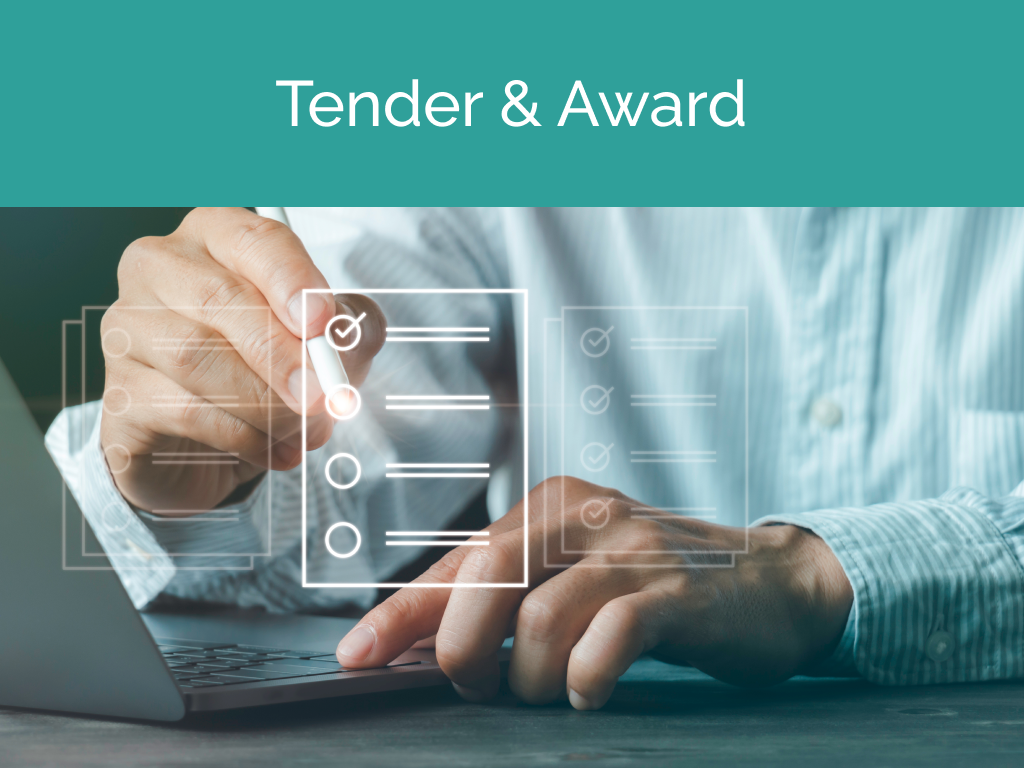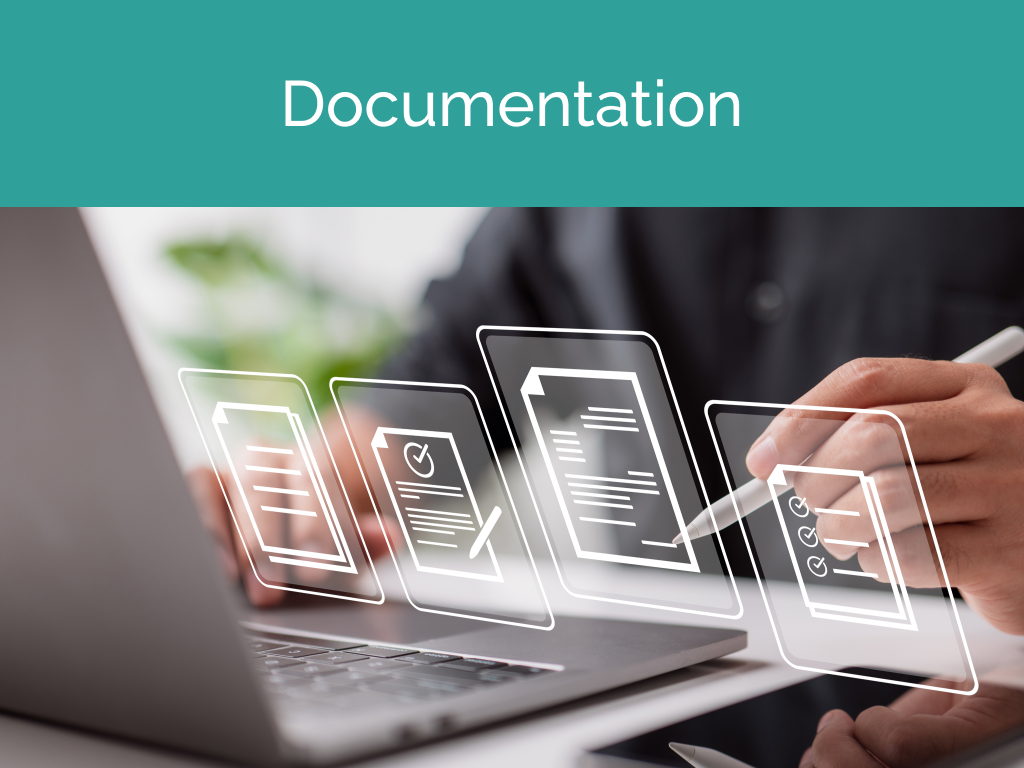 Review of documentation
Automated checking of client-specific guidelines regarding the documentation after acceptance of the building
E.g. checking the file names, the contractually defined and client-specific requirements
Your BIC-Solution
We develop a customized solution according to your needs!
Contact us for consultation!